Walk On Flooring offer Contract Carpet; ideal to cover large areas.  With a roll width of 4 meters, you get great coverage.  Our ranges are hard wearing, durable, fire rated and specified to withstand every day commercial use.
Our main sectors of expertise are:
Commercial

Healthcare

Education

Leisure

Hospitality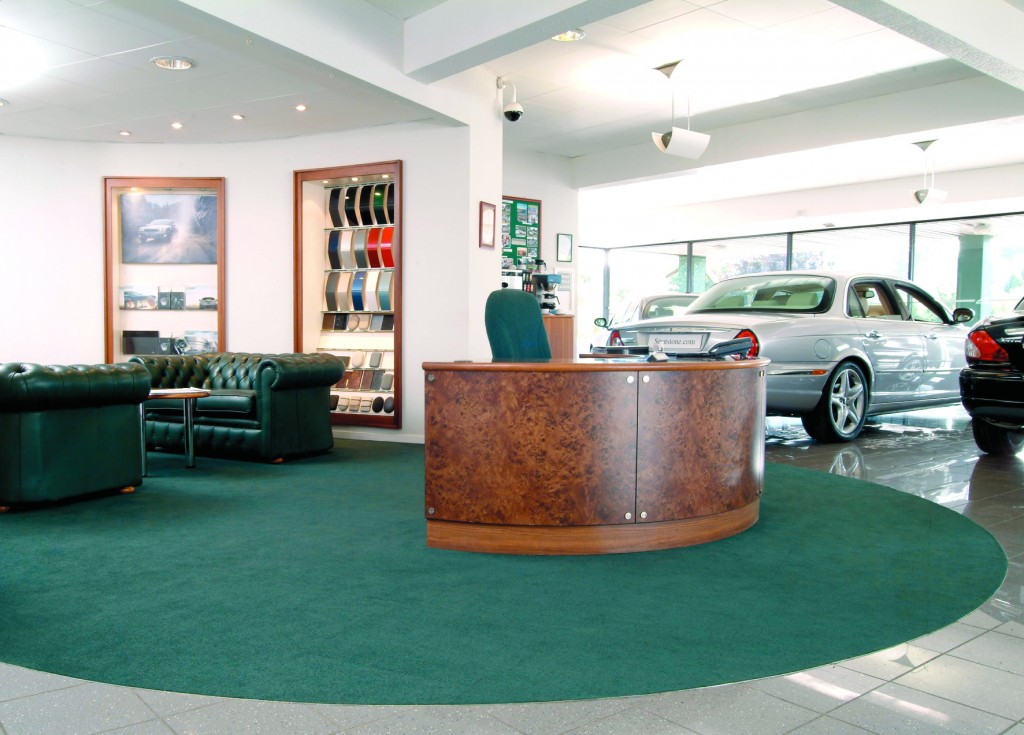 Ask yourself:
Will you be using caster chairs?
Although we always recommend caster chair mats, this is something to consider in an office environment.
Will you be using computers / laptops?
Computer generate static, always check to see if the range you've picked has been tested and has a static pass rating.
Will there be heavy traffic?
If so then choose a heavy contract tile to extend the life and wear.
Have you chosen good entrance matting?
A good entrance matting will prolong the life of your carpet tile especially in areas such as corridors and reception areas.
Underlay
Contract Carpets do not need underlay due to the difference in use compared to a domestic carpet. However, some range, such as healthcare ranges, have a built in impervious backing which acts as an underlay.
You can contact Owen Hession or Colin Perryman on 0121 770 9680 for a free measuring and quotation service, with no obligation.  Or you can email us direct at sales@walkonflooring.co.uk.