Laminate flooring is available from Walk On Flooring, suppliers and fitters of carpets and flooring solutions. We have wide a range of products to suit all budgets.
Versatile & Practical Flooring Solution
Laminate flooring is versatile, hard wearing and practical. It is a cost-effective solution for your home and is typically used in living rooms, dining rooms and kitchens.
Easy to Maintain
Easy to keep clean, tough and durable and available in a wide range of finishes laminate flooring is a stylish and attractive flooring solution.
No Glue, Staples or Nails
There is no need for glue, staples or nails, laminate flooring simply clicks together. An ideal solution for a quick, stylish and durable flooring solution.
A Natural Look & Finish
Laminate flooring combines synthetic materials with a natural look to create a hard wearing floor. Available in different thicknesses and colours, laminate flooring is a very versatile floor covering giving a variety of options.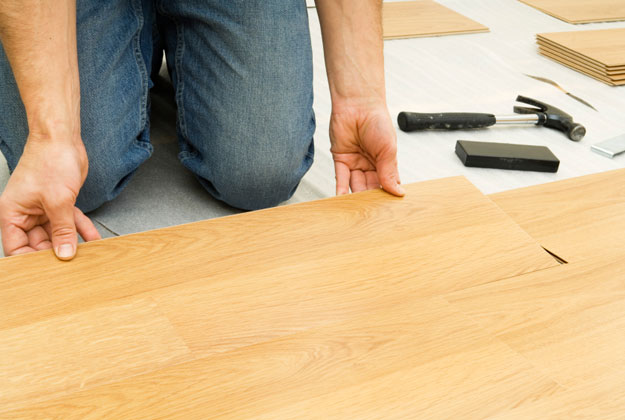 Call us now for FREE measuring and quotation – with no obligation – on 0121 770 9680
You can contact Owen Hession or Colin Perryman on 0121 770 9680 or email us direct at walkonflooring@hotmail.co.uk