HOW DOES VITESSE ADHESIVE FREE FLOORING WORK?
Vitesse planks and tiles include a built-in magnetic base allowing the flooring to attach to a unique magnetic underlay; a thin black sheet laid across the complete area of the sub-floor beforehand.  The flooring is then simply popped into place on top.
The bond is so strong, once fitted the flooring does not move about or become detached from the underlay.
Along with their specialist magnetic backing, Vitesse planks and tiles are slightly larger for a more contemporary look.  They are also 0.5mm thicker in depth.
Ready for use
Vitesse Adhesive Free Flooring can be walked on and have furniture placed on them immediately after installation. This means you get a new, fully-functioning floor in no time.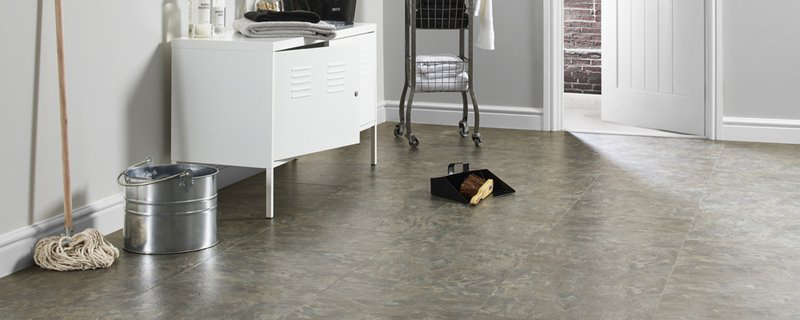 Easy Plank Replacement
In the unlikely event a plank or tile is damaged, replacing it is easy. The plank/tile can simply be uplifted and a new one popped in its place with no cutting or gluing required.
Can be Uplifted Easily
If you fancy changing the style of your Vitesse floor, you can simply remove the existing and replace it with a new design. Or, if you'd like to remove a Vitesse floor altogether then the procedure is fuss-free with no messy adhesive or residues left on the subfloor beneath.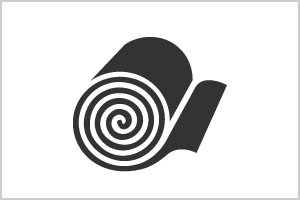 Installation is completely adhesive-free. The tiles can be floated  directly onto the specialist magnetic underlay in seconds.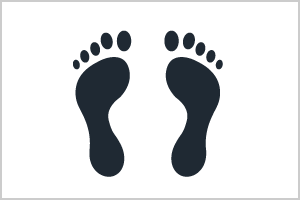 Vitesse floors can accept furniture and be walked on immediately after fitting. For your customer, that's a fully functioning floor, fast.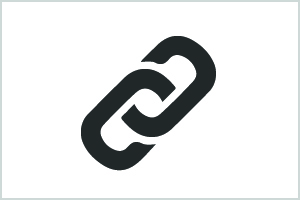 Durable, scratch and water-resistant, Vitesse floors are fit to be enjoyed in even the most demanding rooms of the home.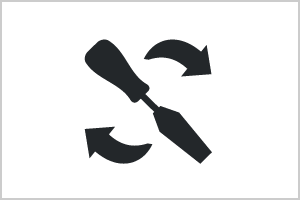 In the unlikely event of damage, a Vitesse plank or tile can be uplifted and replaced without any major work or tools required.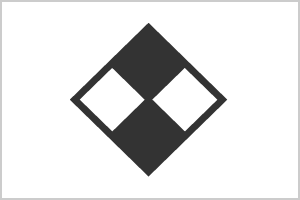 Vitesse is available in four exciting collections of planks and tiles featuring neutrals, contemporary greys and country classics.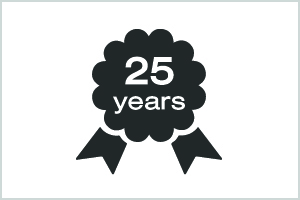 Just like our stick-down Vusta floors, Vitesse designs are built to last, complete with a 25 year guarantee for reassurance.